Pillars of our corporate governance
Making Strides in Corporate Governance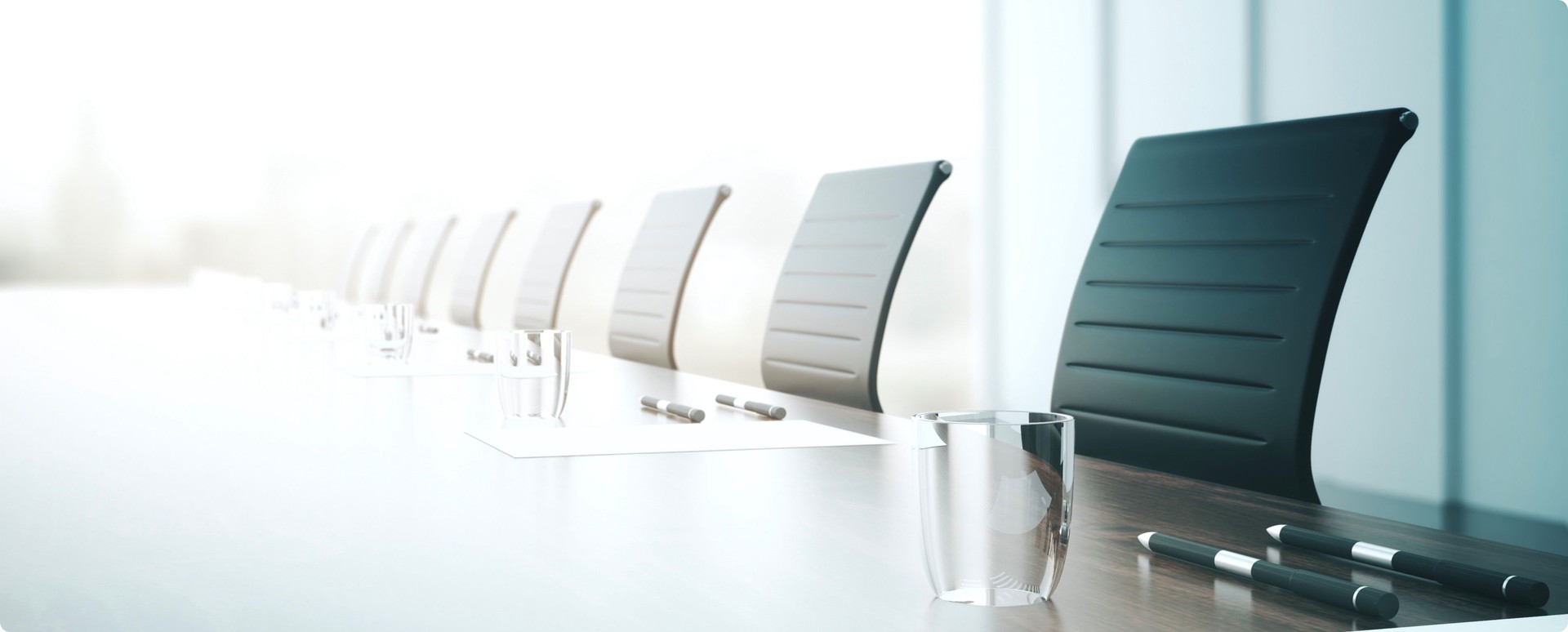 Trident is a progressive, diversified group of sector-leading businesses engaged in creating a buoyant economic climate. Headquartered in Ludhiana, Punjab, the group is focused on growing sustainably with the community and the environment. Leveraging business from an expanding product portfolio, Trident Limited, the flagship company of the group, is one of the top 5 global terry towel giants of the world and a global player in home textiles, yarn, chemicals and paper.
Strong, ethical and regulations-compliant corporate governance is one of the pillars of the core policy structure. We, at Trident, work hard to ensure complete compliance with the laws of the land.
Mr. RAJINDER GUPTA

(CHAIRMAN)

Mr. RAJINDER GUPTA

(CHAIRMAN)

RAJINDER GUPTA Mr Rajinder Gupta is the Founder of Trident Limited and Non-Executive Co-Chairman of the Board. He is a first-generation entrepreneur with rich and varied experience of promoting various industrial ventures over the last two decades. He has served the Company as its Managing Director from 1992 till 2012. He holds directorship of various companies and is also actively associated with several philanthropic ventures.

Mr Rajinder Gupta was awarded the prestigious Padma Shree in 2007 by Shri A P J Abdul Kalam, then President of India in recognition of his distinguished services in the field of trade and industry.

Mr Rajinder Gupta was also conferred with the 'Udyog Ratna' award for the year 2005 by the PHD Chamber of Commerce and Industry and the 'PHD Chamber of Commerce Distinguished Entrepreneurship Award, 2005' by the then President of India. He was part of an advanced management programme at Harvard Business School.

Mr. DINESH KUMAR MITTAL

(INDEPENDENT DIRECTOR)

Mr. DINESH KUMAR MITTAL

(INDEPENDENT DIRECTOR)

Mr Dinesh Kumar Mittal is a former Indian Administrative Service (IAS) officer of 1977 batch (UP cadre) and has served the government of India in various capacities. He was Secretary, Department of Financial Services, where he was responsible for overseeing Banking, Insurance and Pension policies of India. During his tenure he worked very closely with the RBI and was on the Board of the RBI, LIC, State Bank of India, IIFCL and IIFCL(UK). Previously as Secretary, Ministry of Corporate Affairs, he has worked closely with ICAI, ICSI and ICWAI. As an Additional Secretary, Department of Commerce, he was the chief negotiator of India for WTO negotiation.

He also coordinated all multilateral Preferential Tariff negotiations, development and operation of SEZs in India and FDI and Overseas Investment from India. As Joint Secretary, Ministry of Commerce, he had oversight of International Trade and Special Economic Zones. He formulated SEZ policy in March 2000 for the first time in India. He was with ILFS on secondment from the Govt of India and worked in the area of project development and financing of infra projects. Mr Mittal has hands on experience in Infrastructure, International Trade, Urban Development, Renewable Energy, Agriculture Development and Micro-Credit, Corporate Governance, Banking, Insurance, Pension and Finance. He holds a Master's degree in physics with specialization in Electronics from University of Allahabad, India.

Mr. ANTHONY DE SA

(INDEPENDENT DIRECTOR)

Mr. ANTHONY DE SA

(INDEPENDENT DIRECTOR)

Mr Anthony De Sa completed his Post Graduation in Economics and Environmental Sciences from Harvard University, USA and is a fellow Member of the Royal Institution of Chartered Surveyors, London.

During his professional tenure, Mr De Sa has served to various eminent Authorities. Mr De Sa has served as Chief Secretaries of Madhya Pradesh and also appointed as Chairman of the Real Estate Regulatory Authority of MP. He has also rendered his professional services to the Government of India in the Ministry of Commerce & Industry as Joint Secretary and in the Ministry of Environment & Forests and Controller of Bhabha Atomic Research Centre (BARC), Mumbai as Director.

He got deputed to the United Nations as a Director of the UNIDO Centre for South-South Industrial Cooperation for five years. He was the reputed member of the CII National Committee for Technology & Innovation and currently serving as Chairman, Advisory Board of the Wildlife Fund for Nature (WWF) for Madhya Pradesh and Chhattisgarh.

Ms. USHA SANGWAN

(INDEPENDENT DIRECTOR)

Ms. USHA SANGWAN

(INDEPENDENT DIRECTOR)

Ms Usha Sangwan , holds a Master's Degree in Economics and a Post Graduate Diploma in Human Resource Management. She has 37 years of work experience with LIC of India including more than 30 years of Board level experience in reputed companies like Axis Bank, BSE Limited, Grasim Industries, Ultratech Cements, Ambuja Cement, Voltas, LIC, LIC Housing Finance, GIC RE of INDIA, LIC Baharain, Singapore, Nepal, SRI Lanka etc

She has been awarded the "Women Leadership Award" in BFSI sector by Institute of Public Enterprise and "Brand Slam Leadership Award" by CMO Asia for her excellent contribution to LIC.

She has featured in FORBES amongst 50 top business women of South East Asia and been Awarded most powerful business woman award by Business Today for three consecutive years.

Mr. RAJIV DEWAN

(INDEPENDENT DIRECTOR)

Mr. RAJIV DEWAN

(INDEPENDENT DIRECTOR)

Mr Rajiv Dewan is a Fellow Member of the Institute of Chartered Accountants of India and is a practicing Chartered Accountant. He possesses rich and varied experience in tax planning, management consultancy, business restructuring, capital market operations, SEBI-related matters and other corporate laws. Prior to starting his own practice, Mr Dewan worked in senior positions in renowned textile companies. Mr Rajiv Dewan is the Chairman of Board of Trident Limited.

Mr. DEEPAK NANDA

( MANAGING DIRECTOR)

Mr. DEEPAK NANDA

( MANAGING DIRECTOR)

Mr Deepak Nanda possesses more than three decades of experience in business development, client relationship, contract negotiations, project implementation and delivery, improving the efficiency and effectiveness of businesses.

He has over eleven years of experience in working closely with different State Governments, PSUs, boards and corporations, educational institutions in North-West India helping them develop e-governance strategies, IT roadmaps, deploying key solutions and facilitating change management. He is an alumnus of the Indian Institute of Management, Ahmedabad and holds a Master of Science in Computer Software and Management.