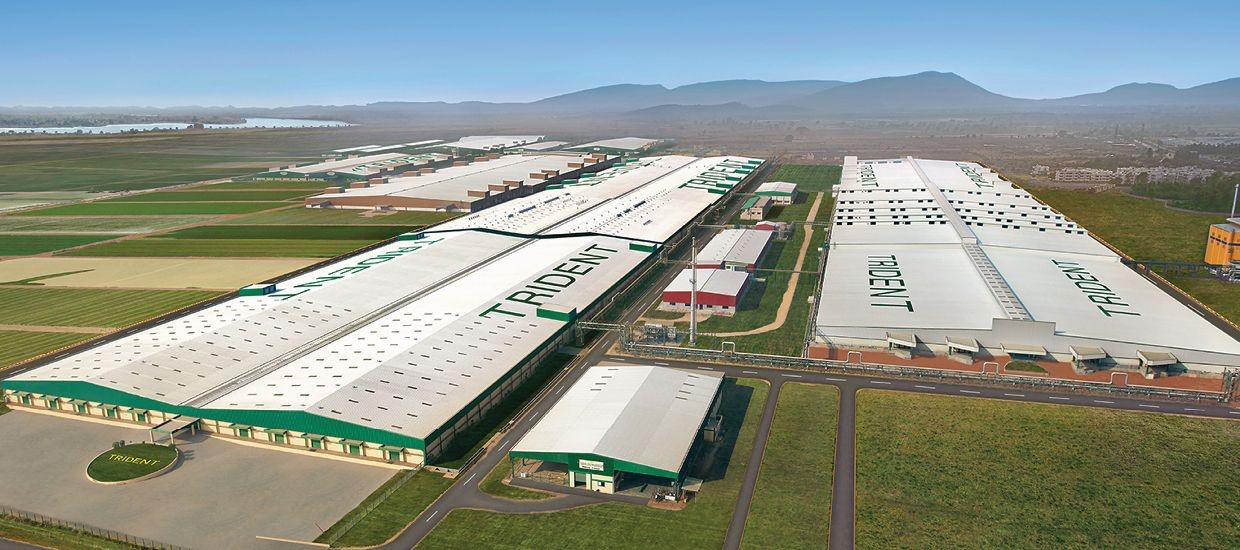 "It takes passion to transform the world's largest into the world's finest."-RG
2 Crore per annum + Unlimited Performance Earnability
Inspired by challenge
thoughtful leadership at Trident
We at Trident Group, are committed to excellence on the path of the next phase of our global growth. This journey promises to be exciting and full of opportunities. If you share the same passion, come join us and be a part of history in the making. We are looking for members with experience in the following domains: Administration & Security | Branding & Digital Media | Operations – Textiles | Civil & Construction | Engineering | Finance and Accounts | Human Resources | Information Technology | Legal & Secretarial | Production Planning & Control | Quality | Research & Development | Sales & Marketing | Strategy | Supply Chain Management
APPLICATION

INTERACTION

STEP 01

INTERACTIONS

WITH OUR KEY TEAM

STEP 02
A place where you drive the growth
Join our leadership team
Answers to questions about working
at the Trident Group
How is life at Trident like?
Life at Trident is filled with ample opportunities to be able to grow both professionally in their respective field of domain and in personality grooming as well. With several opportunities to learn and grow, trident employees enjoy a complete and fulfilling lifestyle.
Is Trident the ideal organization for me to further my career?
At Trident, we provide our leadership access to some of the country's finest and talented youth hired through our Takshashila initiative. For candidates joining at various leadership positions, they have hands-on access to a wide range of crucial resources and a team of talented employees to excel in their domain.
Am I the real fit for Trident?
If you do not buckle in, do not walk away, ooze good under pressure and never give up until it is done you are the perfect fit for us. We are for these kinds of people. And we believe these people have the power to inspire all of us.
What are employees benefits at Trident?
Apart from the best in industry salary package Trident offers several other benefits such as flexible work hours, the freedom to work from anywhere, on the job training, regular professional certifications & seminars for members, high potential development programs to name a few.