For Graduates & Diploma holders
18 Lacs per annum + Unlimited Performance Earnability
Earn, Learn & Grow
with Takshashila
One-of-a-kind proposition for the youth to first earn, then learn while working and grow thereafter. We, at Trident, have succeeded in creating a unique platform that provides them the opportunity to build on their economic wellbeing, and be able to attain hands-on practical and theoretical expertise in their domain.
Professionally qualified in business management or any relevant field.
1 Crore per annum + Unlimited Performance Earnability
Being different is normal
with game changing strategies
Continuous innovation in technology and a dynamic global landscape are offering Opportunities Unlimited, which is why we at Trident have leaders who dare to be different. Their Game Changing strategies and expertise to mentor and upskill others, makes them the torchbearers of monumental growth.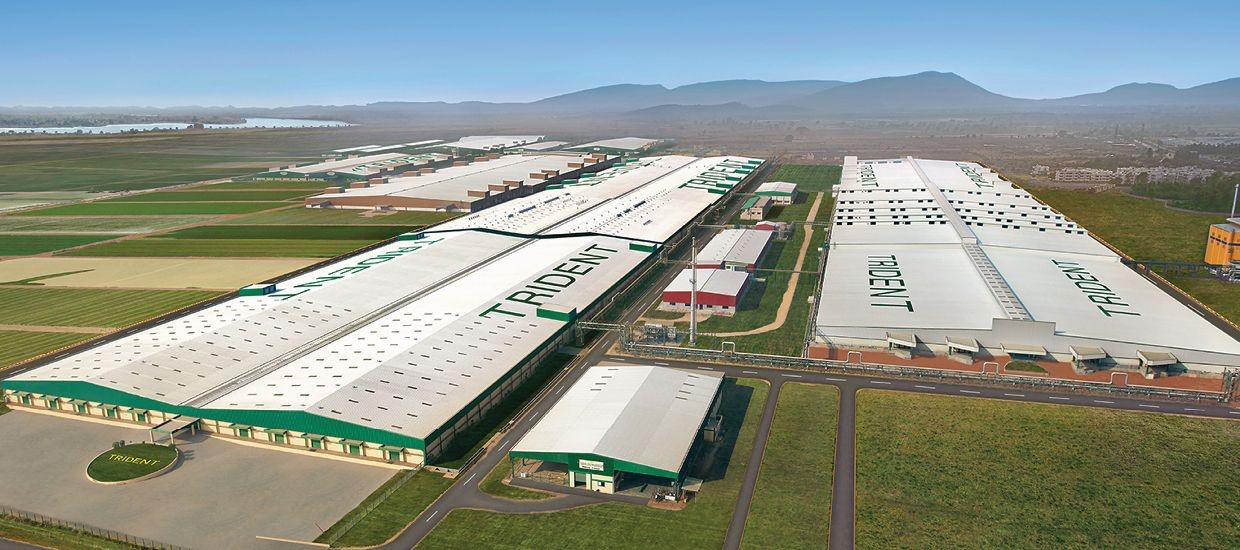 "It takes passion to transform the world's largest into the world's finest."- RG
2 Crore per annum + Unlimited Performance Earnability
Inspired By Challenge
thoughtful leadership at Trident
Institution builders who can build on the steady foundation of our values and vision. Inspired by challenges, they are leading us into the next phase of global growth by implementing the best technologies and creating the right environment for the members to showcase performance par excellence.
A Culture of
Openness and Trust
At Trident, you step into a life full of challenges and opportunities to evolve into a seasoned professional with strong values as part of your system. That's because Trident offers a fast-paced environment with varied opportunities to grow. Trident also helps you nurture long-term, enriching relationships with the work family.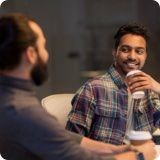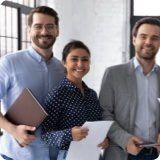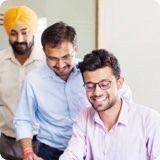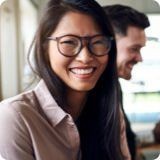 2022
The Cotton Association of India
Lifetime Achievement Award
2022
Confederation of Indian Industry
Best HR Practices in Developing Future Leaders
2022
India's best design awards
India's Best In-House Design Studio
2022
Texprocil
Highest Global Exports & the Highest Employment Generation
2022
Paperex-
Second Best Innovative Display
2022
Linkedin talent solutions
- Best Employer Brand
2021
Diversity & Inclusion Award
"4.0 Indian Business Women Conference"
2021
Employer
of the Year in Manufacturing Industry "3rd Asian African Leadership Forum"
2020 - 2021
Dream Companies
To Work For 9th Edition
2020 - 2021
Global Best
Employer Brand Award
2020 - 2021
Trident Paper
"Superbrands Award"
2020
ET Best Workplaces
For Women "Economic Times Now Powered by Femina"
2019 - 2020
25 Best Companies
"Best Companies to Work For"
2019 - 2020
MP Best
Employer Brand "Dream Employer of the Year"
2019 - 2020
Indian Business
Women Summit "Most Influential Corporate Personality"
When it comes to professional excellence, family and friends are often ignored. Trident ensures that its work family gets well-rounded work experience with complete consideration and respect for their personal life. The company understands that your family at home is as important as your family at work.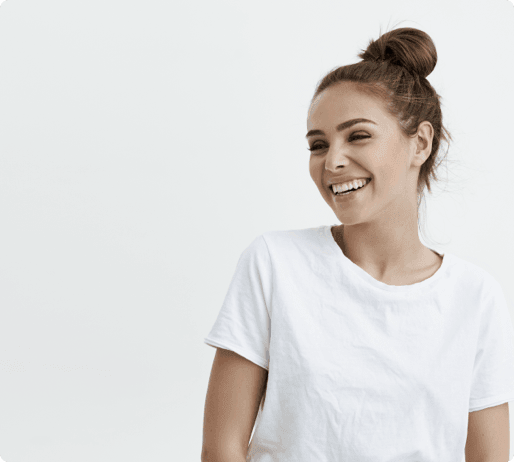 Equality
WOMEN toring
Unique Stories
Promoting
Work-Life Balance
You're the hero of every Trident story and you are treated as such. The company believes in a holistic approach to work and life by implementing policies that whole-heartedly promote member's happiness.