Innovative Processes,
Quality Products
With consistent investment in latest technology, deep research and an innovative approach to production, Trident has acquired a global edge in terry towel and bedsheet production.
With the widest variety of fibres, yarns, dyes, colours, finishes and decorations, our range is customisable to meet the unique needs of our customers.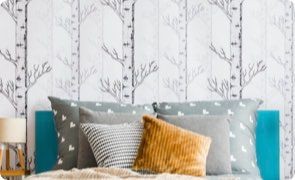 Bed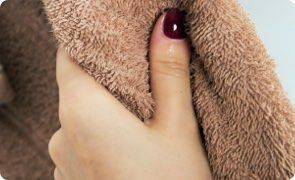 Towel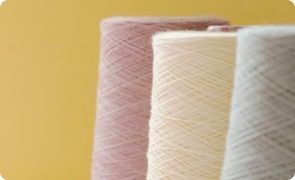 Yarn
Fmcg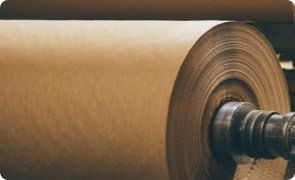 paper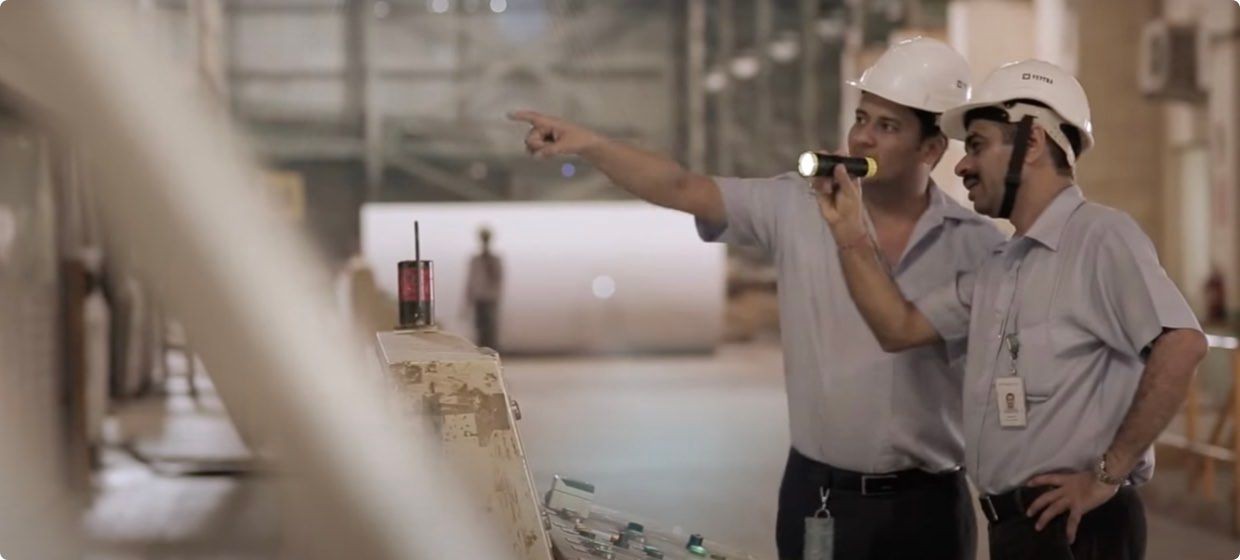 Hallmark of the organisation
Be it the products or systems, Trident has been leading the way in textile industry with its great aspirations and swift execution to explore, invent and re-invent.
Delivering
Cutting-Edge Uniqueness
From the manufacturers of accessories to category leaders in home furnishings with an almost unmatched range, we have indeed come a long way. We innovate on a continual basis to bring you products that push the limits in comfort, temperature control and wear and tear.
All our products are made with the finest yarn, designed through insights gained from careful research and trend forecasting and processed by state-of-the-art technology, so that what reaches the shelf is not just the finest but also just what you were looking for.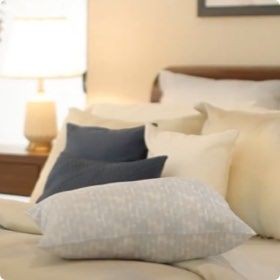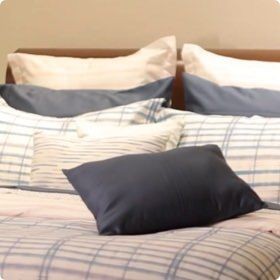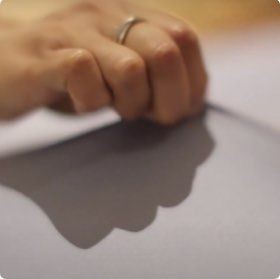 "Home isn't just a place, it's a feeling."
Where you feel safe and find all the comfort you seek. Much more than just cement and bricks to a building, it's the emotions that we attach to this 'home' that keep us going. We, at Trident, try to inch you closer to your 'dream home' with our thoughtful and colourful brands, woven with utmost love to soothe your soul and calm your senses. Crafted from the softest fibres, carefully hand-picked just for you, we weave magnificence into every thread.
As a leading name in home fashion, we have a vast range of products to suit every possible need, be it in the realm of materials, colours, design or budget. For anything and everything to upscale your home fashion statement, count on Trident.