Trident is one of the preferred manufacturers and suppliers of high quality wheat-straw based paper
Today, Trident is one of the nationally preferred suppliers of high-quality branded copier paper and high-quality paper for multi-colour high-speed printing & publishing.
With a quick and sharp customer-centric approach, we are reputed for being one of the most prominently reliable paper manufacturing companies in domestic and international markets.
The journey of Good Paper is the
journey of goodness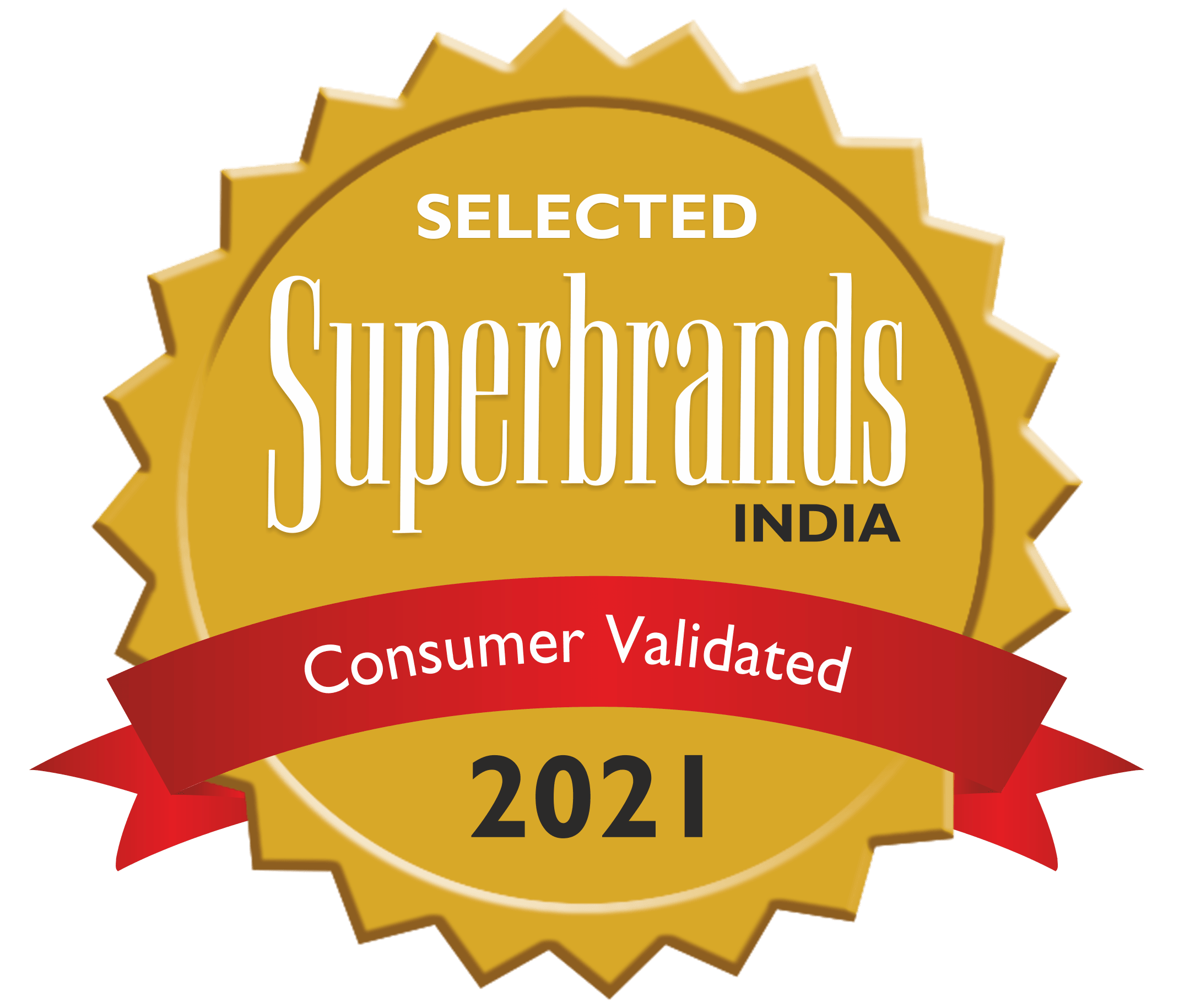 With a capacity of 175,000 TPA due to our world-class, high quality and eco-friendly paper manufacturing setup. Ongoing expansions will increase our capacity to an impressive 200,000 TPA soon.
01

Paper Machine from Allimand, France & Pulp Mill from Metso Fiber line, Sweden.

02

100% in-house virgin pulp from Metso slotted screen and GL&V Centri Cleaners in stock preparation.

03

The Paper Machine with OCTOPUS HEAD BOX to ensure the uniform formation of paper.

04

The twin roll wire-on-paper machine ensures high quality two-side finish of the paper.

05

First mill in the world to use ECF bleaching and oxygen delignification on Wheat Straw.

06

First mill in India to adopt Fuzzy Logic for Burner Management in Lime-kiln. High-end ECH Wills cutter for perfect A4 line copier finish.

07

Auto reel cutter and auto reel wrapping system for high quality reeling.

08

Sheeting/folio cutting on Pasaban cutters for perfect finish folio sheeting.

09

In-house world-class QC and R&D lab with the latest equipment to test, experiment and innovate with the quality of the paper.
Our
Brands
Trident Paper is the largest paper unit in India to use wheat straw as the raw material. We are the world's first to use ECF bleaching and oxygen delignification which allows us to produce higher quality paper than the competition.
Our lime-kiln burners use fuzzy logic based fuel management enabling us to make our operations maximally eco-friendly. By progressively capturing all hypermarkets, supermarkets and more we constantly maximise our geographical presence.
Digi Print
Ideal & cost-effective solution to colour printing, digital photocopying & premium desktop printing applications Available Size: A4
Trident Spectra Bond
Eco-friendly product in ultra-white shade with 94% ISO brightness, 1.38 cc/g bulk & excellent stiffness with capability to produce ultra-sharp text free from wrinkles and fluff Available Size: A4
Spectra
Flagship brand of Trident Copier - Assures consistent quality with sharp and clear images. Best suitable for double side printing and automatic high-speed copying/printing Available Size: A4, A3, FS
Enviro
Premium multipurpose office paper Manufactured with latest twin wire technology Super-white bright paper with excellent optical properties - No fade out or reversion High strength, bulk paper with excellent surface properties Compatible with all types of photocopying systems and hassle-free both side copying Preferred by most jobbers for economical quality jobs and commercial usage Available Size: A4
My Choice
Value for money copier/printer paper that offers dependable performance on all office machines on both sides Available Size: A4, FS
Trident Natural
Trident Natural refuses to compromise on performance and quality. It also has good dimensional stability. Available Size: A4, FS
Voice of our
happy customers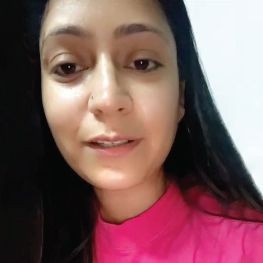 Urvi Bhagat
I am extremely happy being a regular buyer of Trident Paper . I have been associated with the company for the past 10 years & I am more than satisfied with their product quality & business relationship .
Verified Purchase
Mahendra Apte
We are associated with trident paper through the Together Stronger Program and Trident has offered a lot of gifts and discounts on our purchases.
Verified Purchase
Mandeep Gupta
It is commendable that the company increased its business during the pandemic whiles others were shutting off. It helped us dealers to keep afloat. It is really The Good paper our customers love.
Verified Purchase
Certifications
& Accreditations
Carbon Footprint Certified