Ushering in a sustainable era of eco-friendly industrial practices, we are making huge strides in establishing and promoting pollution free and environment friendly manufacturing systems. As an environmentally responsible massive manufacturing operation, we re-use waste to fuel our rapidly expanding operations with minimum ecological damage. We use the entirety of the black liquor effluent and other biomass generated as by-product along with coal to generate high-pressure steam to power manufacturing.
1999

INITIAL PRODUCTION CAPACITY = 9.4 MW

2021

CURRENT PRODUCTION CAPACITY = 50 MW
Our multi-fuel, fully automated AFBC boilers with Intelligent Load Management System enable us to receive a whopping 63 kg/cm2 steam pressure generated through the combustion of pulp process by-products - black liquor, biomass - and coal onto a 9.4 MW turbine.
Additional power facilities include the export/import infrastructure, total network synchronisation facility, coal linkage, SAP ECC 6 based operational parameter data logging, energy-saving FD fans with 6.6KV drives and the automatic tube cleaning system (ATCS) for turbine condensers.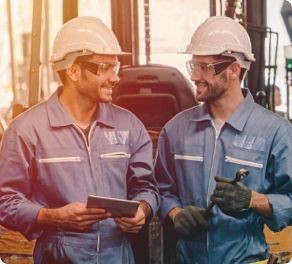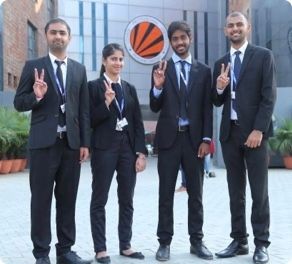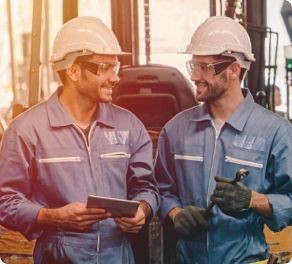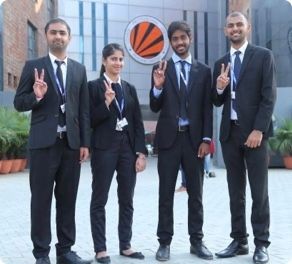 01

We possess 49.4 MW captive power generation capacity

02

Cogen 1 equipped with 9.4 MW TG of ABB along with 50 TPH power boiler of IJT at 63 kg /cm2 pressure

03

Cogen 2 and 3 each equipped with 20 MW Siemens Turbines along with 130 TPH power boilers of Endritz ENMASS at 105 Kg/cm2 pressure
Certifications
& Accreditations