Together we soar
to newer heights
We are a progressive, diversified group of sector-leading businesses engaged in creating a buoyant economic climate. At 1 Billion USD in revenue, Trident is one of the largest manufacturers of terry towels and bed linen in the world. Our B2B business is well entrenched globally while our B2C business is growing exponentially.
Captive power generation capabilities, a chemical manufacturing plant, manufacturing capabilities in stationery and yarn provide vectors for future growth. We are sensitive to our environment and to the community around us, and that is reflected in our policies and practices.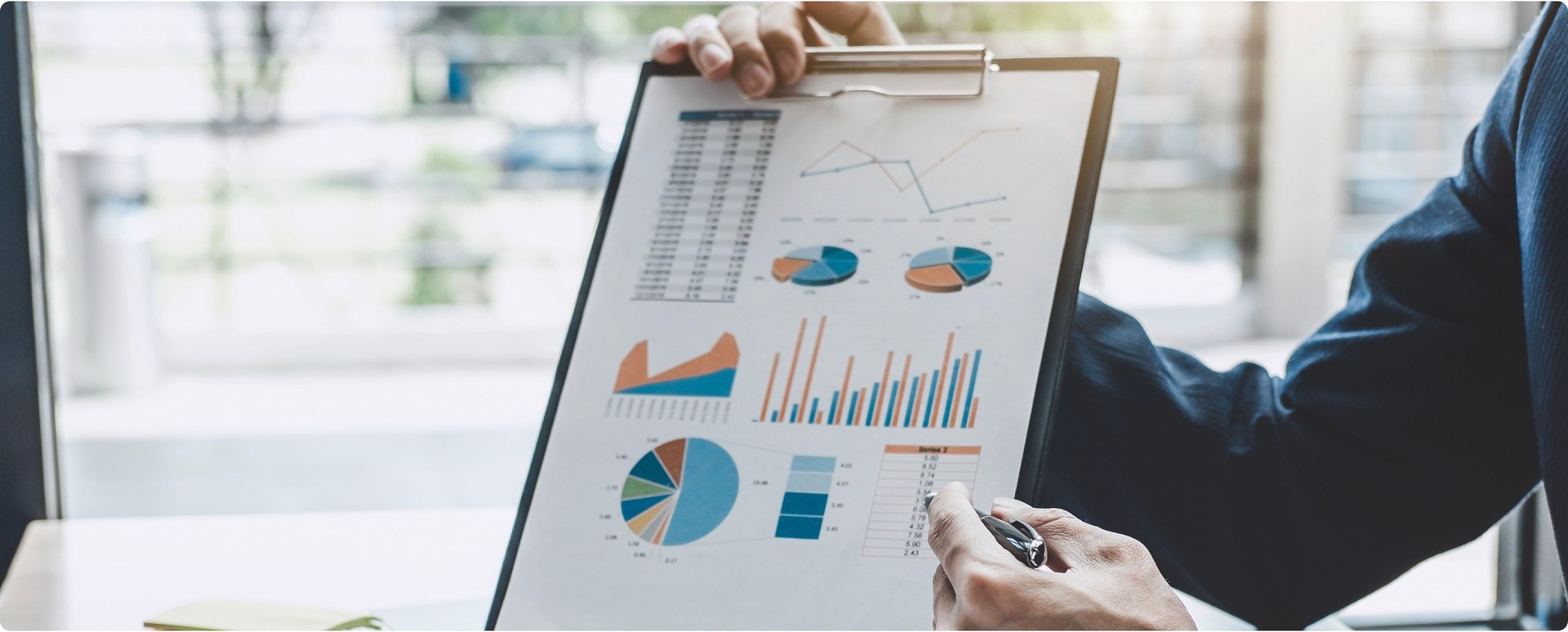 Strong business ethics, smart processes, state-of-the-art manufacturing units, collaborative & progressive work environment sets the stage for our growth story. A drive for excellence through robust corporate governance and dynamic team engagement has been our key success ingredients.
Sound Corporate Governance is the fundamental management principle for us at Trident.
And at the core of this progress is our motto – Inspired by challenge.
150

+

COUNTRIES
USD 1 bn

+

ENTERPRISE
15,000

+

EMPLOYEES
Over 78

+

INNOVATIONS