Tri-Safe is infused with neem, a natural herb and part of the Indian ethos, to deliver good hygiene and intense cleaning. It provides a radiant cleanliness for whites and colours, whether one is using a washing machine or going for a bucket wash.
Rejoice over this new, easier way of washing, and claim your 'right to good hygiene.'

Our
Presence
Tri-Safe washing powder is designed using high active ingredients that help in effective washing. It ensures removing tough stains offering a hygienic wash.
Made with utmost care, the washing powder is caustic free making it suitable for your hands. Available in 125 gms, 200 gms, 500 gms, 1 kg, 2 kg, 3 kg, and 4 kg.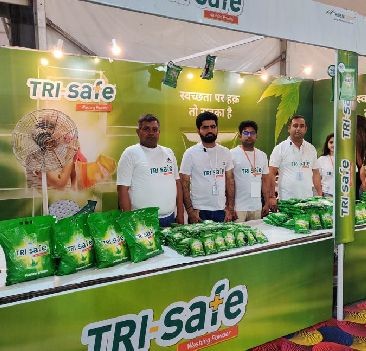 Spotless clothes
Sway everyone away with your spotless clothes with Tri-Safe washing powder. Keeping your whites, white and coloured clothes bright, it will make your clothes spotless.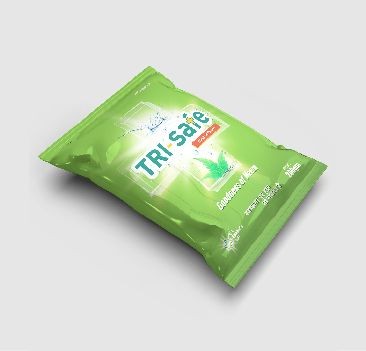 स्वच्छ्ता ने पायी अब नीम की अच्छाई
Get rid of visible dirt and invisible germs with Tri-Safe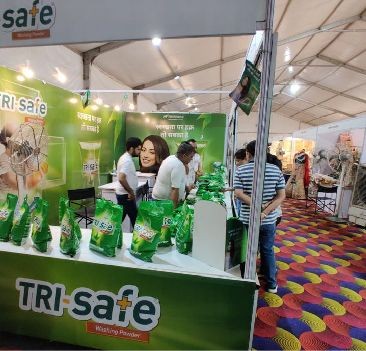 Goodness of Neem
An ayurvedic ingredient recommended for its antibacterial property is here to offer you deeply cleansed clothes. Tri-Safe washing powder is packed with goodness of neem to make your clothes spotless and hygienic.

Live your life the hygienic way.
Voice of our
happy customers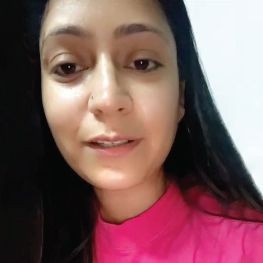 Urvi Bhagat
I am extremely happy being a regular buyer of Trident Paper . I have been associated with the company for the past 10 years & I am more than satisfied with their product quality & business relationship .
Verified Purchase
Certifications
& Accreditations
ISO 9001 Certified (Quality)
ISO 45001 Certified (Health & Safety)
ISO 14001 Certified ( Environment)