We, at Trident have vowed to always take care of you, no matter where you are - at home or at the beach. The Trident beach towel not only gives you a soft and invigorating toweling experience.
But also makes you stand out wrapped in vibrant and stylish colours. This perfect blend of comfort and style will gently wrap you in bliss.
Make your beach times extra special with this collection. Designed specifically to perk up those exciting beach moments, these luxurious towels feature trendy designs in vibrant hues. They are not only good looking but are also equally functional.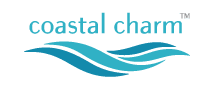 broadwalk stripe

pattern whale

surfs up

tribal wave
broadwalk stripe

pattern whale

surfs up

tribal wave
Voice of our
happy customers

Diane
These sheets are awesome! I looked so long on Amazon for sheets like this almost gave up.
Reviewed in the United States on April 29, 2020Verified Purchase

Victoria
I love these sheets! They are well made and the size is generous.
Size: Full Color:Ivory
Reviewed in Canada on March 4, 2021Verified Purchase

Jim M.
My wife and I have spent the last 3 years trying to find quality cotton sheets that don't pill…
Reviewed in Canada on January 25, 2021Verified Purchase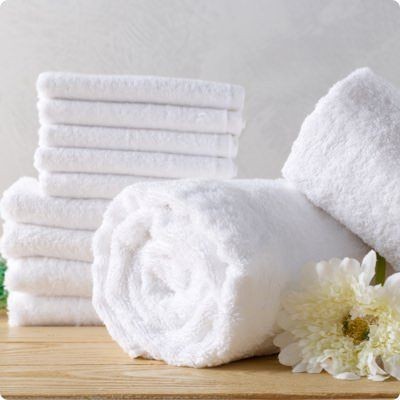 towel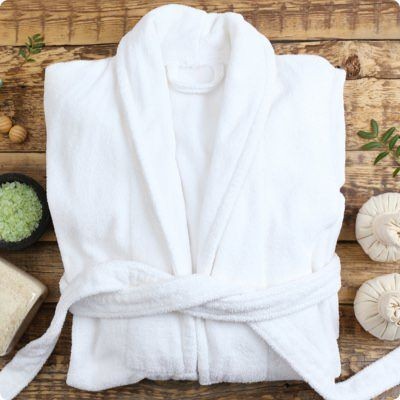 bathrobes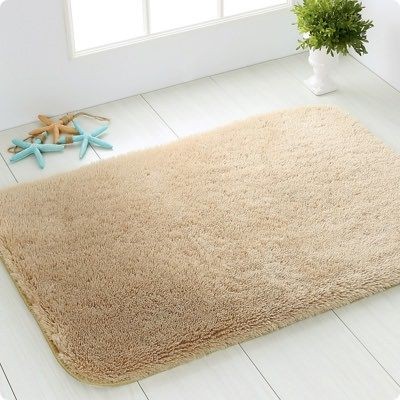 bathmats
Answers to questions about working
at the Trident Group
What kind of health benefits do wellness category provides?
Our wellness category has a range of products which have myriad health benefits like increased blood flow, improved sleep, increased cellular oxygenation, quicker recovery, temporarily increased local circulation, anti-bacterial etc.
asdasdasd
How am I contributing to the society by buying your sustainable products?
Sustainability has always been the prime focus for us, be it in our products or our process excellence. Being sustainability our first choice, we have a range of products made with pre-consumer and post-consumer waste, minimal water consumption and minimal chemicals used without compromising the quality. We also have received recognition across globe for our sustainable measures and contribution to reduced carbon foot print.
Can I customise and place order?
Trident believes that everyone has different needs and should be catered individually. Yes, you can customise our products and show us your creative skills and we will be happy to serve your exclusive product.
I belong to a different geographic region, how your product can help my different climatic needs?
Innovation and technology have always been the pioneering pillar of Trident, we have a range of technology products that caters to different customer needs. Tech features like thermal regulation, warming sheets, moisture wicking, quick dry, activated cooling sheets are just few of them. You can buy our technology & performance products by clicking here