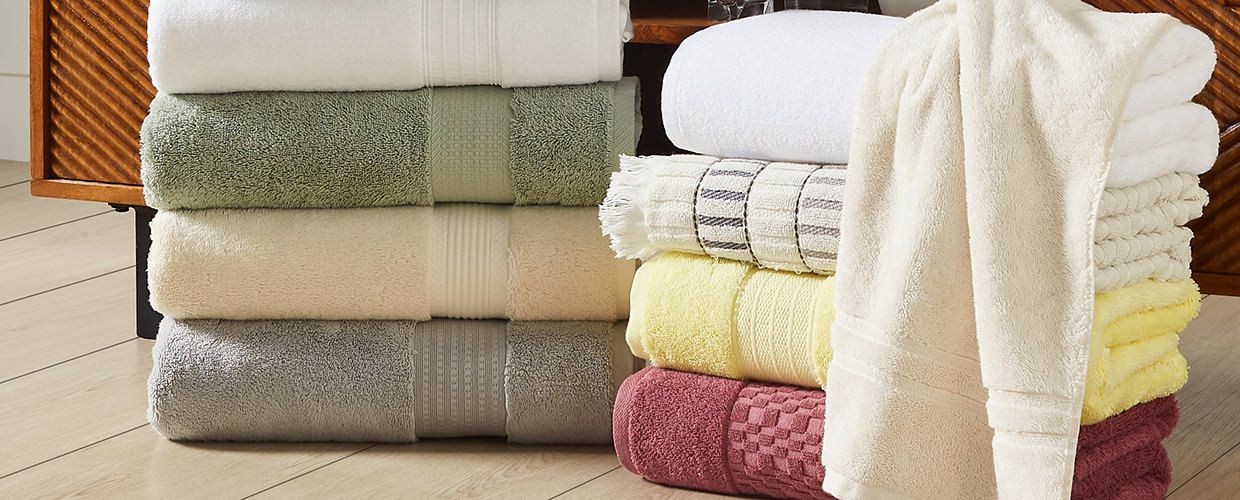 air

AIR RICH
Our patented AIR RICH® spinning process makes towels softer, luxuriant and more absorbent even after washing and makes sheets feel great against your skin in any climate.
These are "Technology for luxurious comfort".
Building trust
Through tracking
We gain trust of customers by ensuring a transparent tracking process, commencing from the source till the final product that is supported by blockchain technology.
Digital and third-party verification throughout the entire supply chain means traceability that you can trust.
TRACED - TRACKED - TRUSTED
We promise traceability that can be trusted. Continuous verification of digital and third-party throughout the entire supply chain.
FARMING

Every fibre can be tracked right to the source - the farm itself

FINGERPRINTING

Cotton fibres are 'fingerprinted' and verified in the fields

WEAVING

We monitor the fabric as it is woven