in life
Our Community Endeavours. Our fight against Covid'19.
Trident Group truly believes that 'people matter' and it is the people who are at the core for the success of any community. Our initiatives have not just transformed the lives of individuals but society at large.
Some causes close to our heart are education, women empowerment, healthcare, improving livelihoods, de-addiction and reducing our carbon footprint.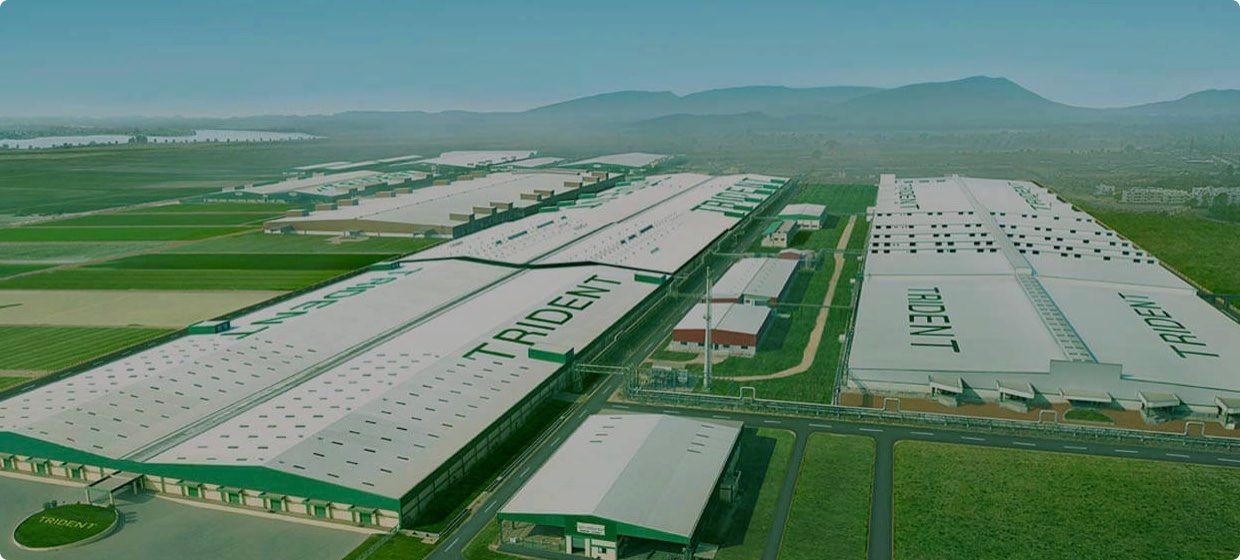 Asmita, a special forum for women was established on 3rd October, 2008. Through this initiative, Trident Group strives to generate awareness among women regarding empowerment, general health and hygiene, and the importance of washing hands, by engaging them in interactive audio/visual presentations and seminars. These workshops are conducted in several villages of Punjab and Madhya Pradesh with an active involvement of the Sarpanch of these villages.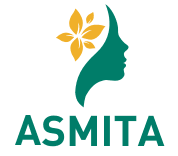 SOLE FEMALE EARNER

A special initiative for women who are single-handedly responsible for running their household. Till date, more than 140 female members have availed benefits through this scheme.

Shagun Scheme

For female members getting married, Trident provides them with Shagun in the true spirit of being a family. More than 119 members benefited till date.

WORK FROM HOME

To help female workers balance work and home needs without compromising on either.

ZERO TOLERANCE TO HARASSMENT

Though the Internal Complaints Committee has been established as required by Law, Trident takes an extra step to ensure women are empowered. Regular awareness sessions on harassment prevention for both men and women - since both genders combined can bring a change in this critical issue.
HASTKALA
Crafts training to make women self-reliant
SAAKSHAR
Adult Literacy Programme
TRIDENT UDAY
Drug De-Addiction Programme
SREEJANA
Menstrual Health Management Programme
SAKSHAM
Employment for the differently-abled
BYPASSING THE BYGONES
Shunning Untouchability & Casteism
SHIKSHA PROTSAHAN
Promoting literacy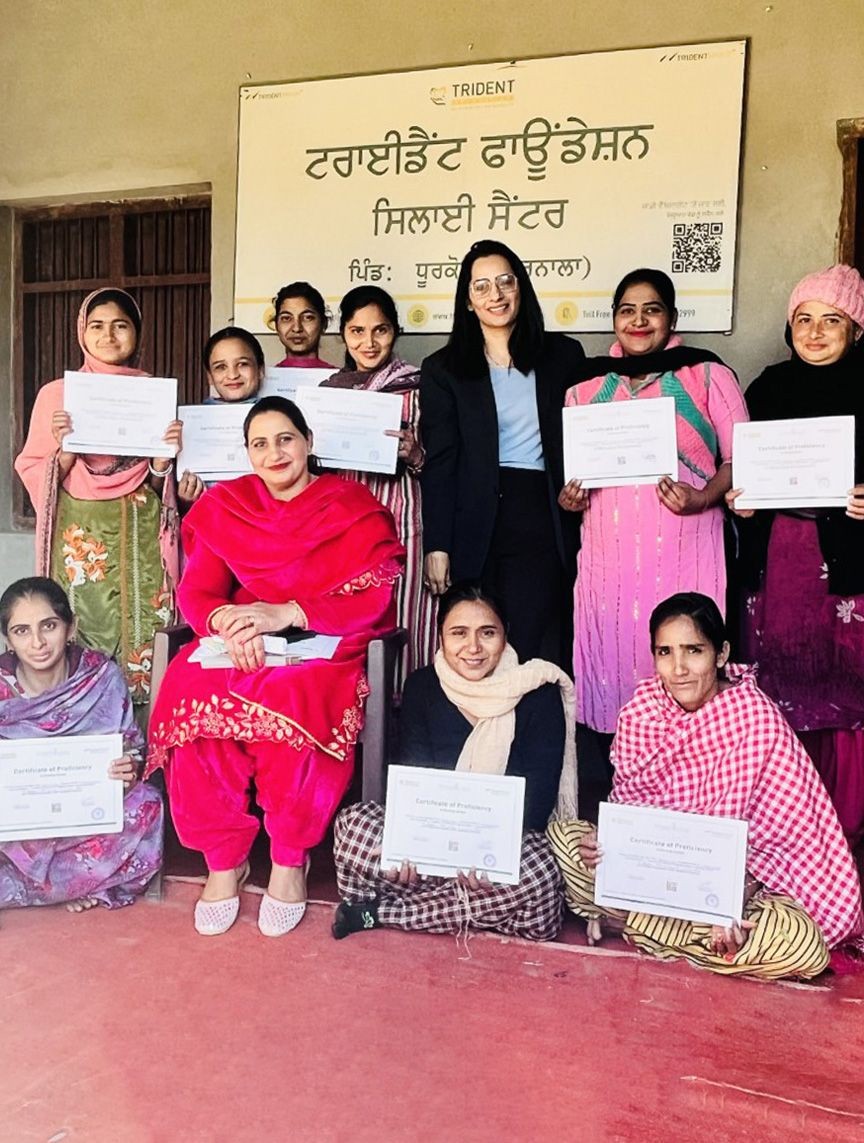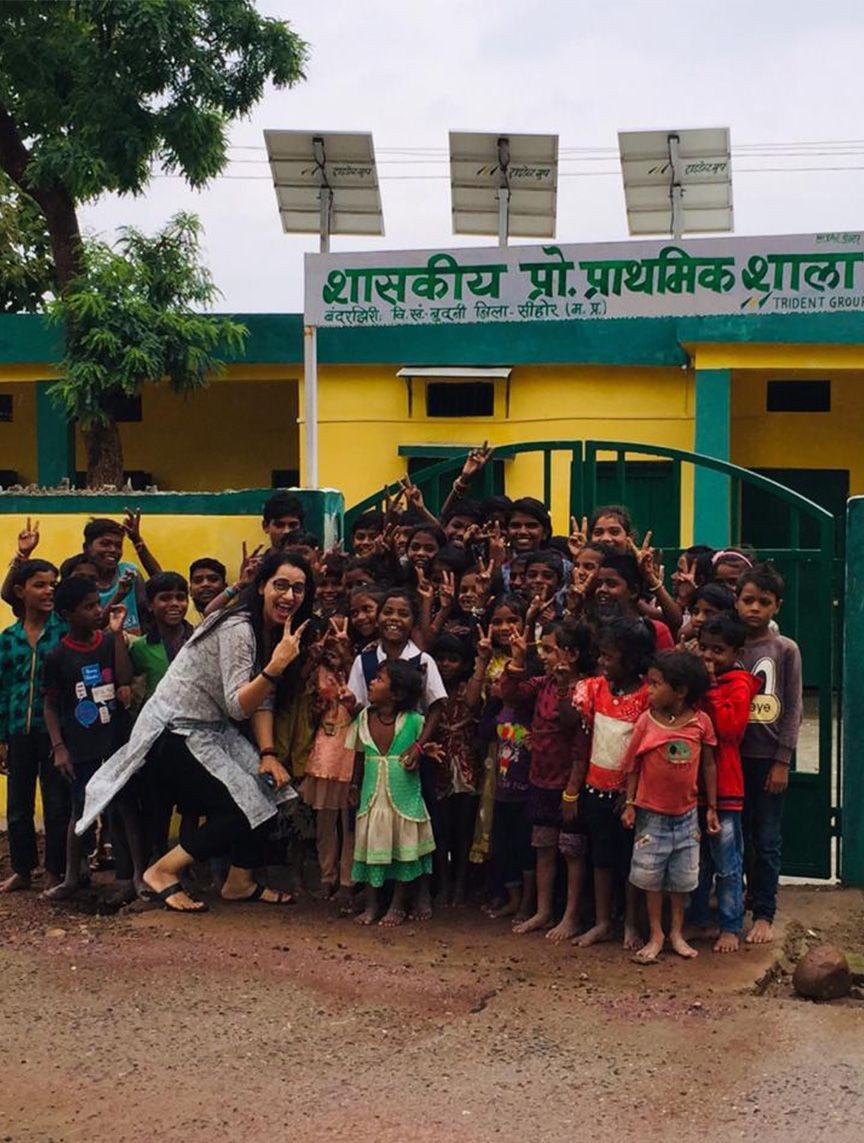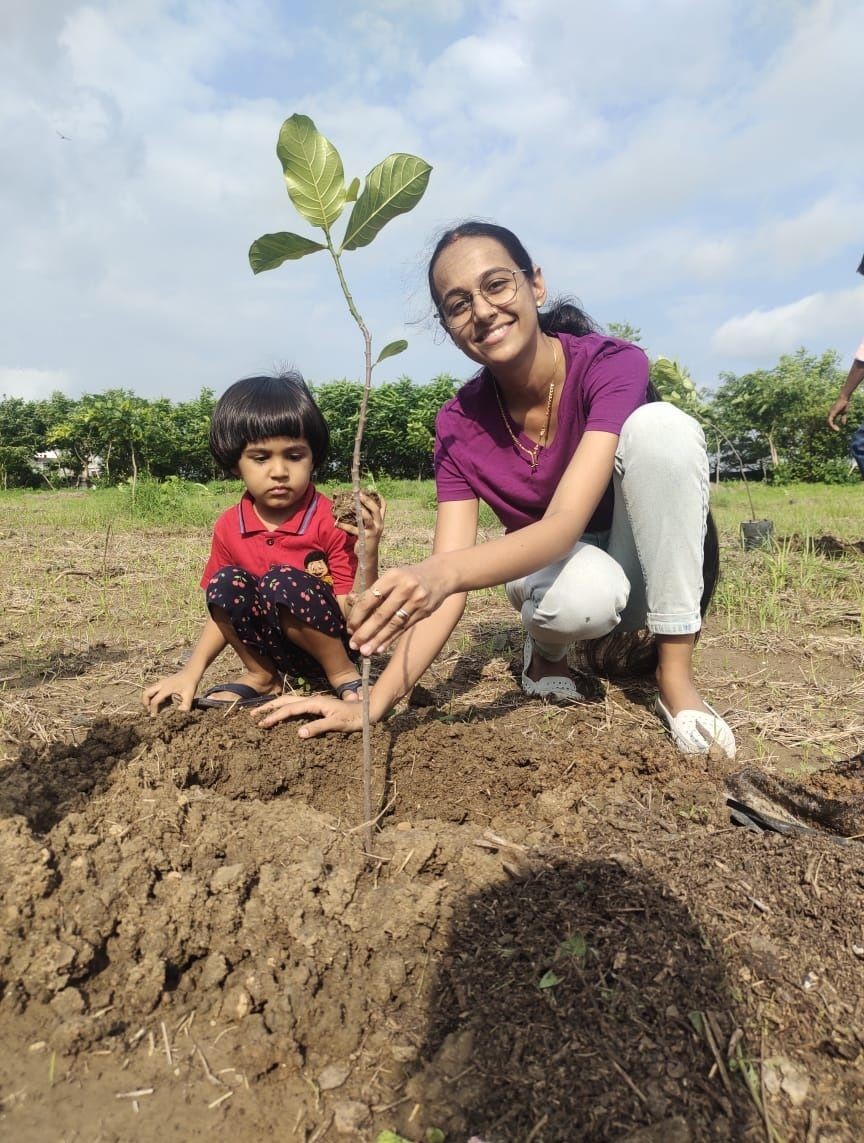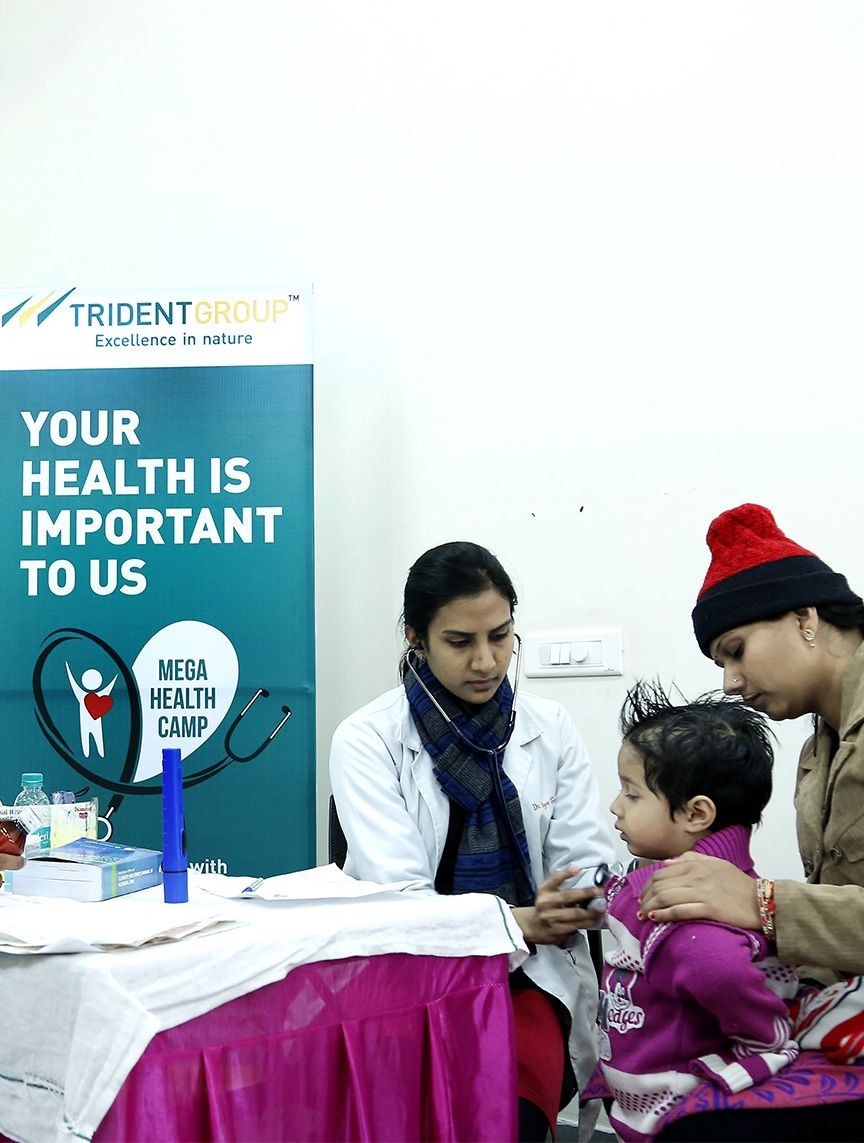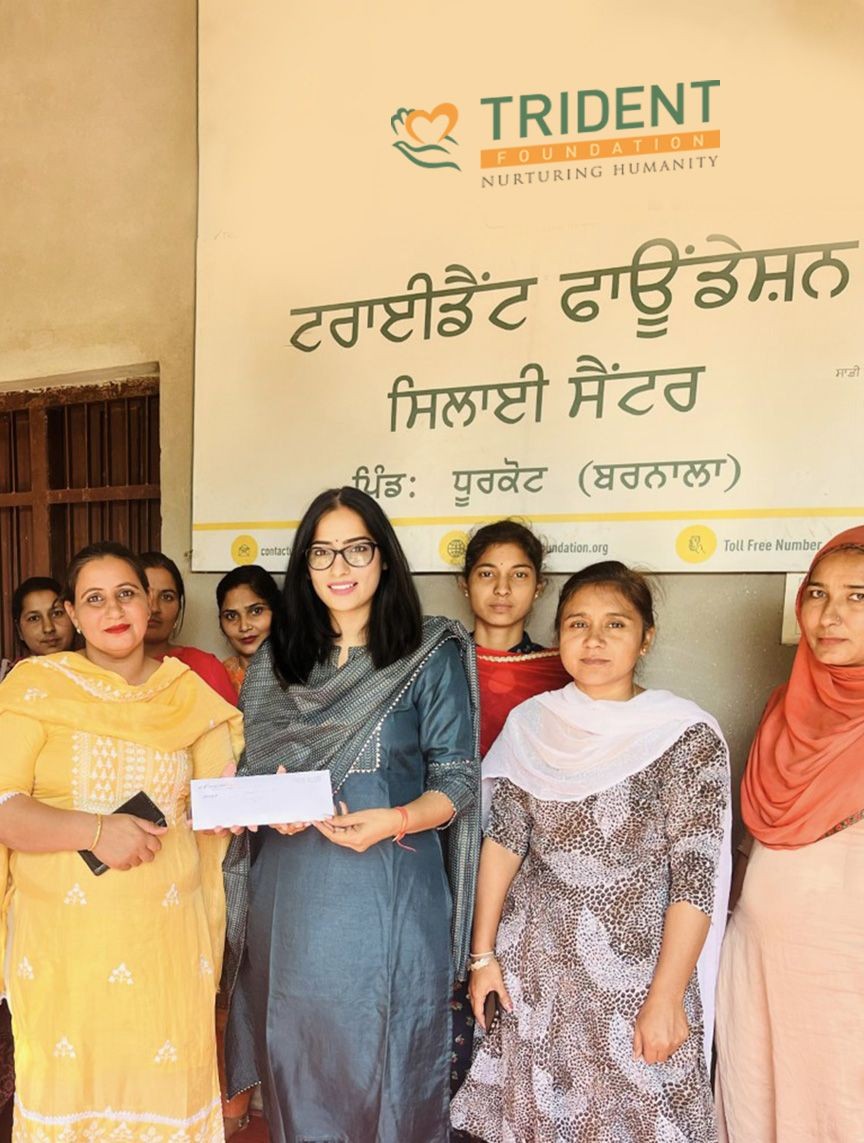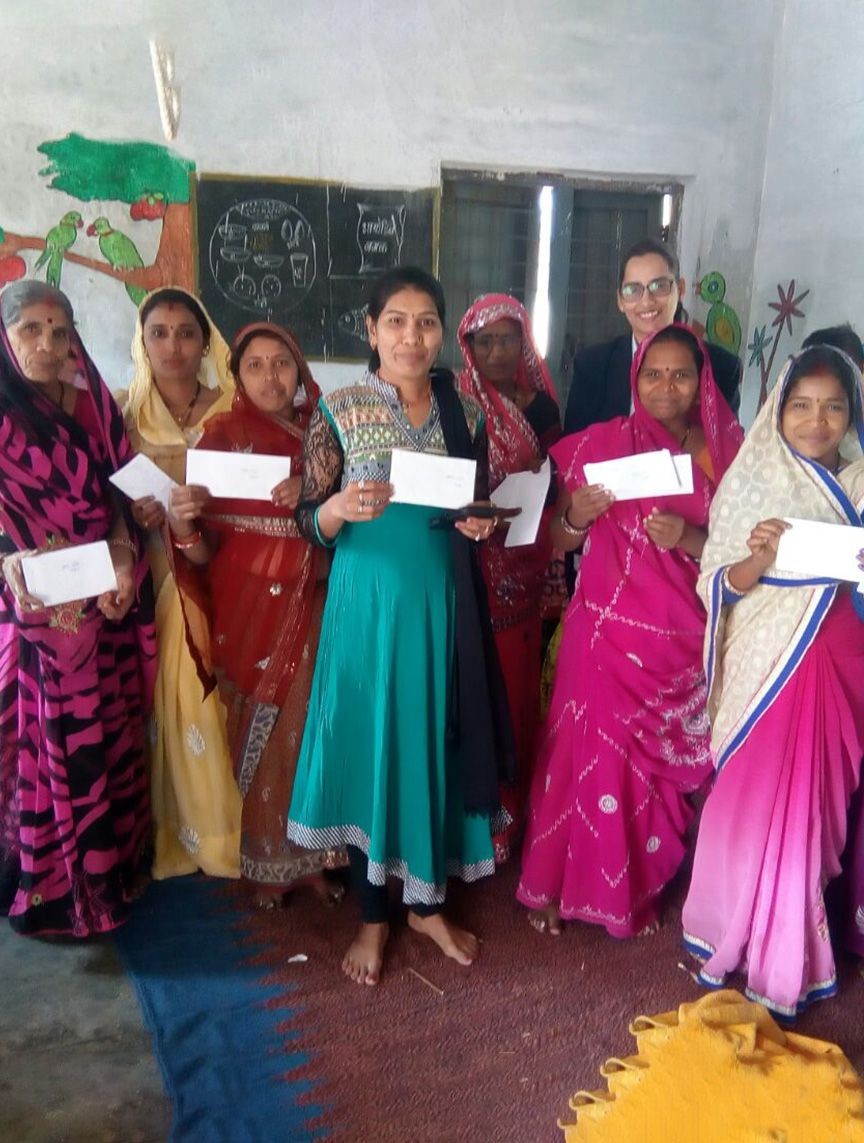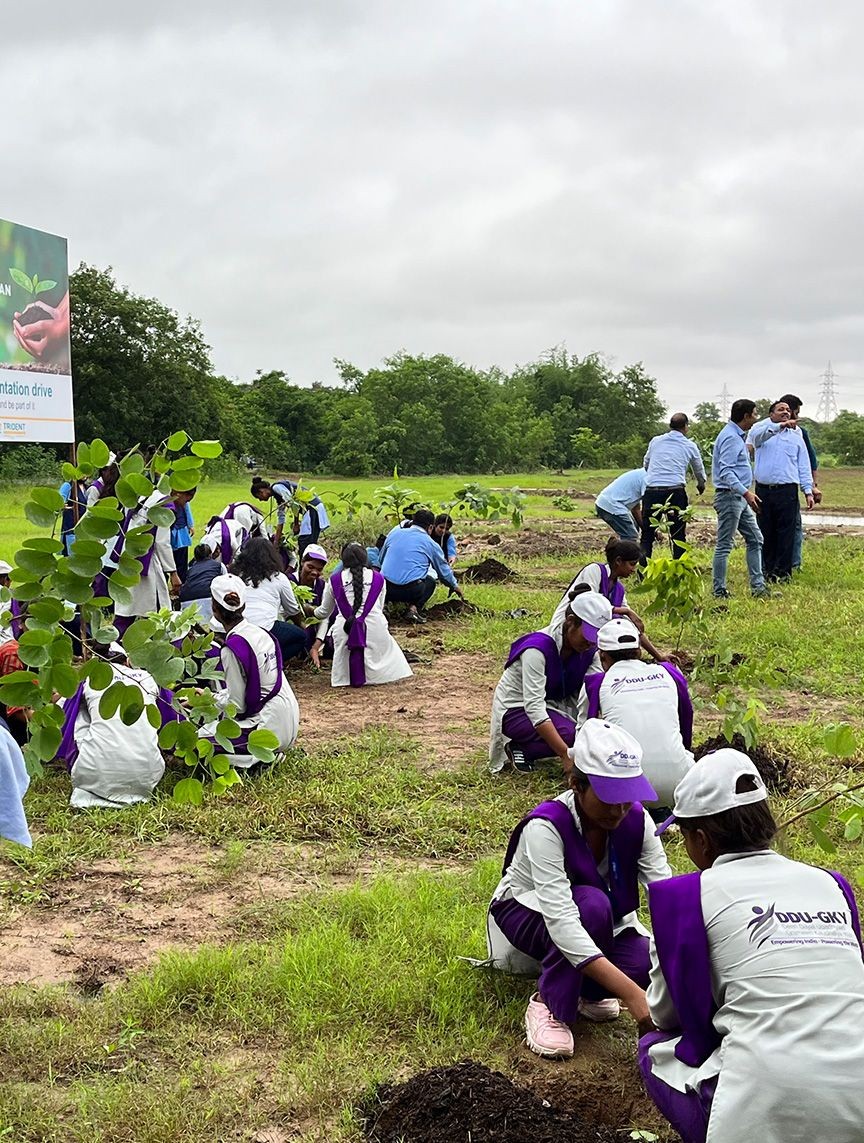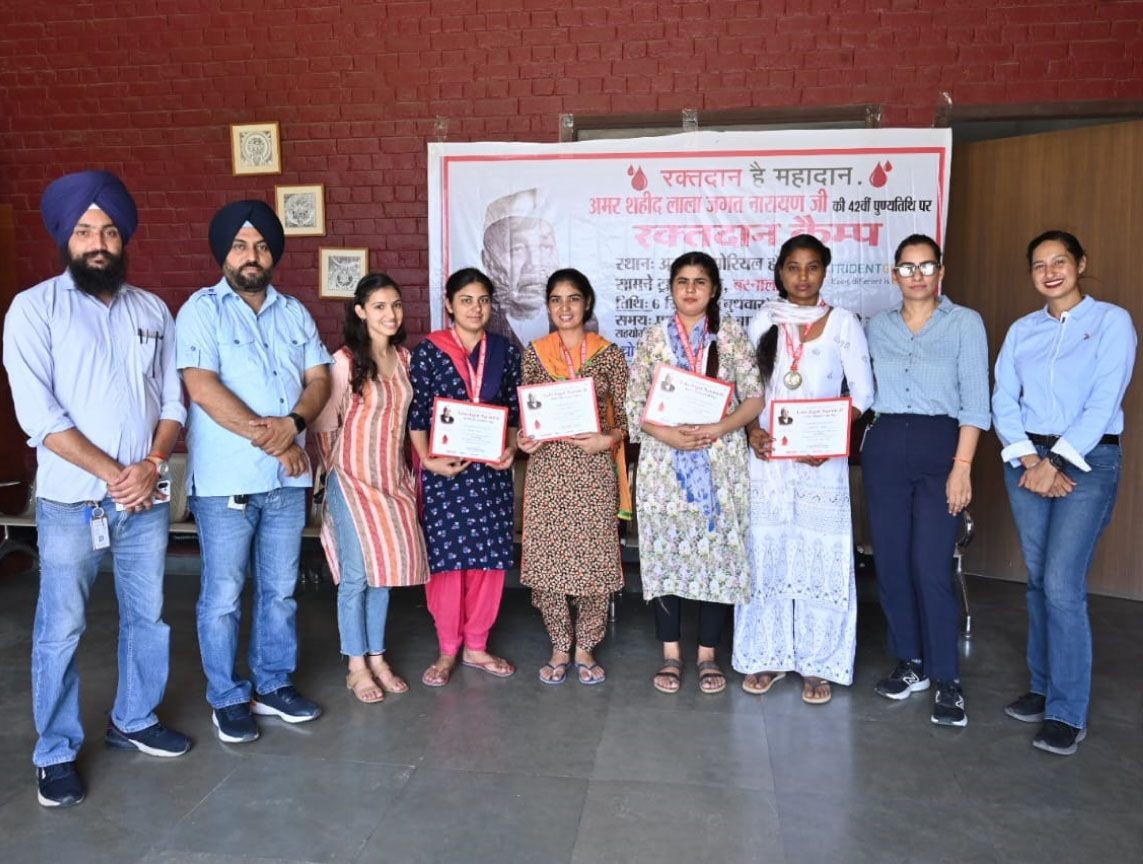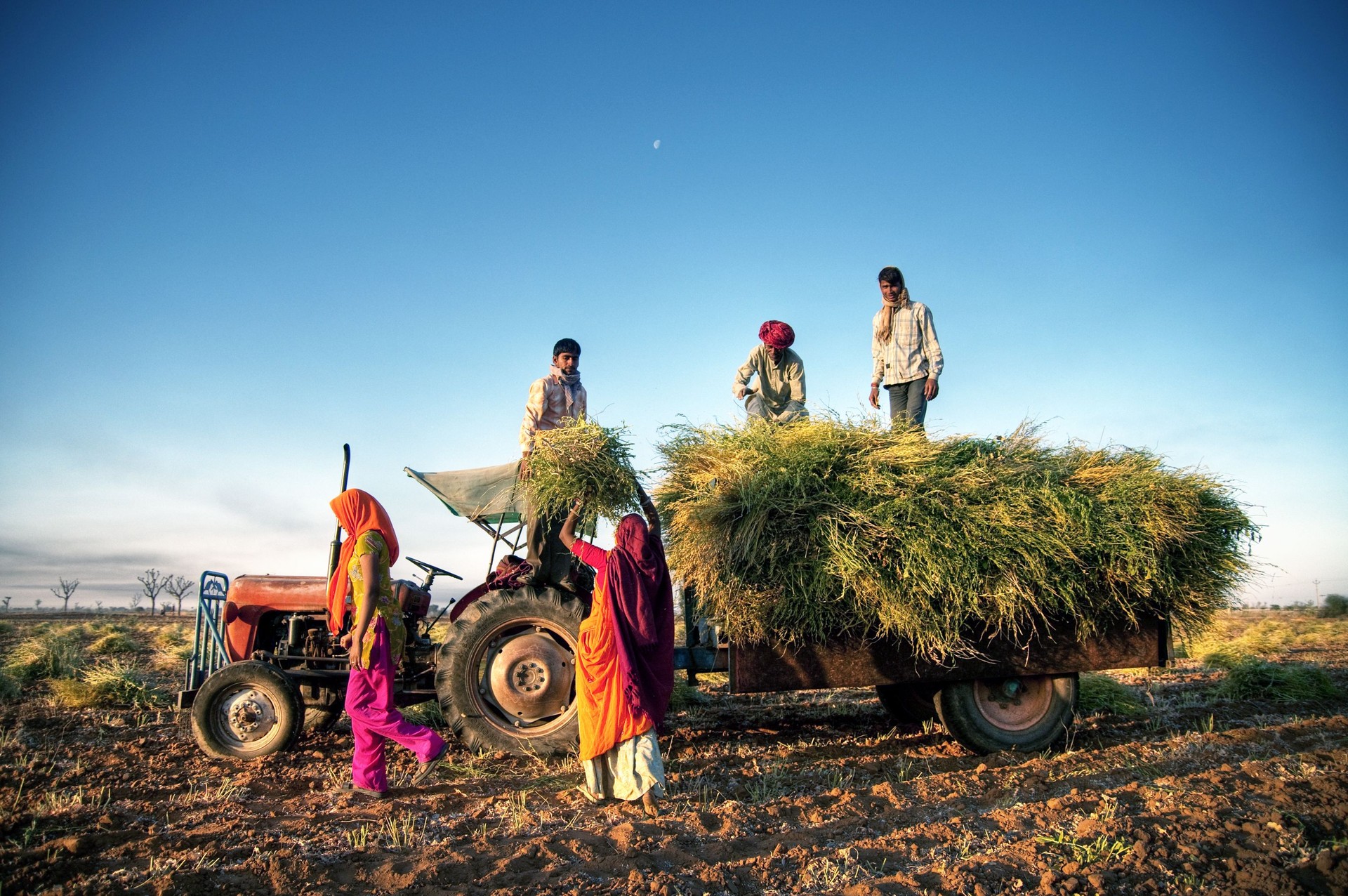 Managed Welfare Committee
To provide financial assistance to the members in need. A committee is formed at each location, which sanctions funds to members based on their needs.
So far, around 150 members have benefited from this scheme during crises like accidents, health issues, reconstructing homes destroyed by calamities, etc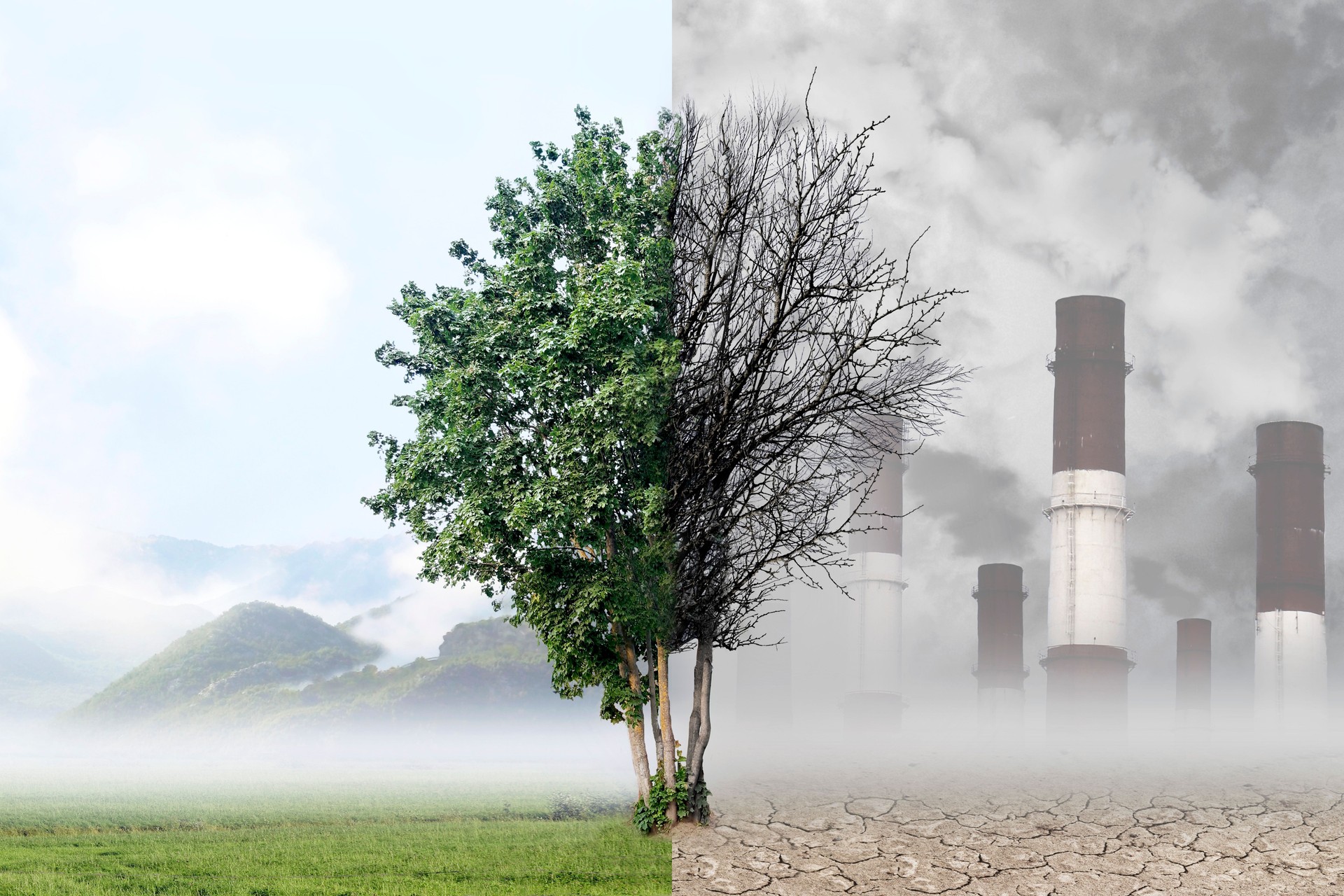 Nirmal Narmada Abhiyan - Clean Narmada Campaign
Started on 5th June 2015, on the occasion of World Environment Day, in association with the Madhya Pradesh Pollution Control Board & Department of Agriculture, MP to generate awareness among the masses to keep the River Narmada Pollution free.
Trident's CSR team runs a mass awareness drive to clean the Most polluted Ghat- The Sethani Ghat in Hoshangabad City along with other ghats in Budhni & Hoshangabad. We have installed dustbins at multiple places near & on the ghats & conduct monthly review of the cleanliness of River Narmada & its Ghats in the city.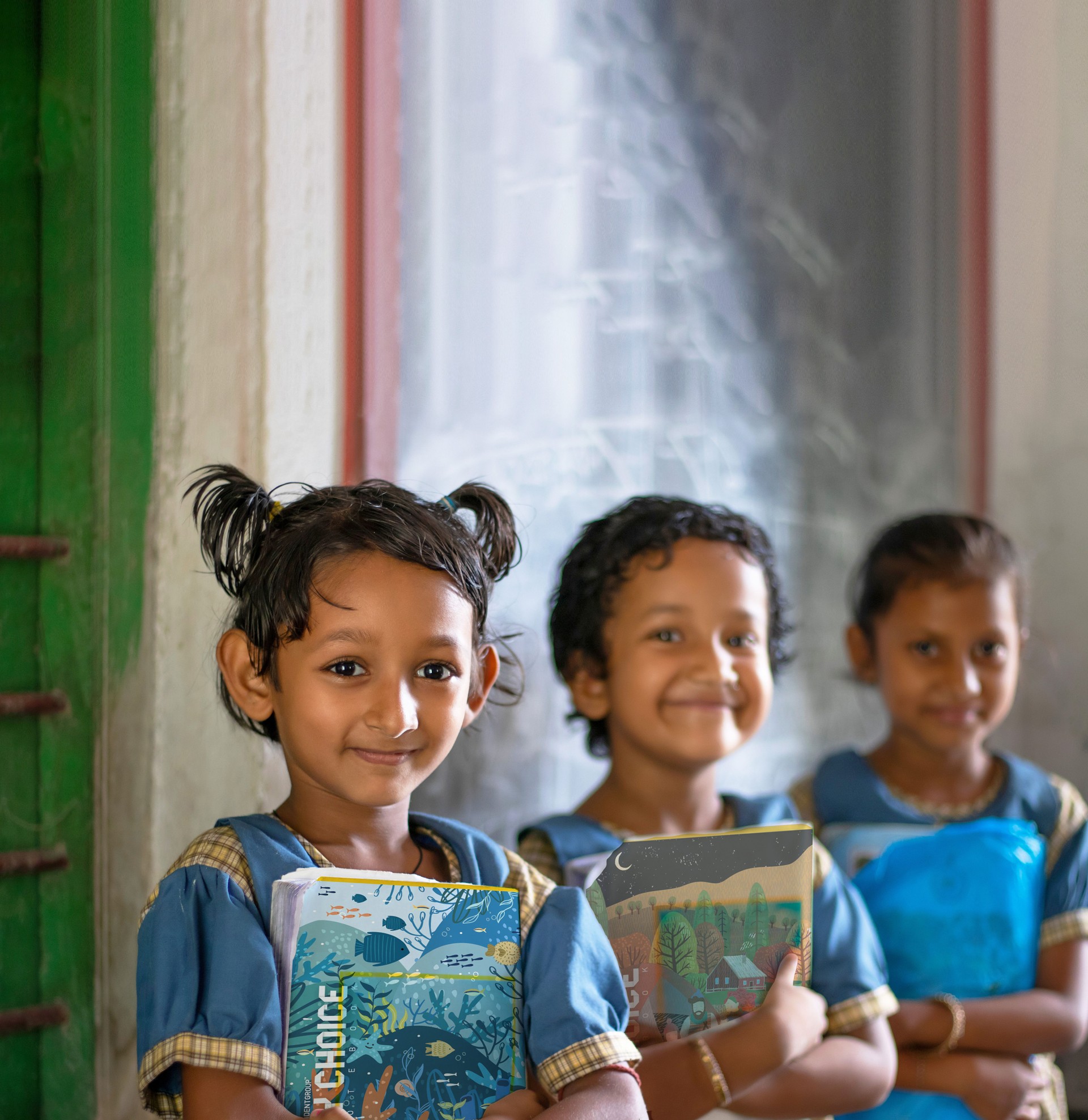 Mobile Dispensary & Free Medical Camps - Promoting Free Primary Health Care Services
To provide Primary Health Service to people residing in remote areas around Budhni. Trident runs a fully equipped Mobile Dispensary, carrying a team of Doctors to surrounding remote & Tribal areas around Budhni for providing Free Primary Health Care services to poor rural masses of all age groups.
More than 45,000 people in need have been benefited from the Medical Camp and Mobile Dispensary Endeavors. Free of cost eye surgery has been provided to more than 300 people.